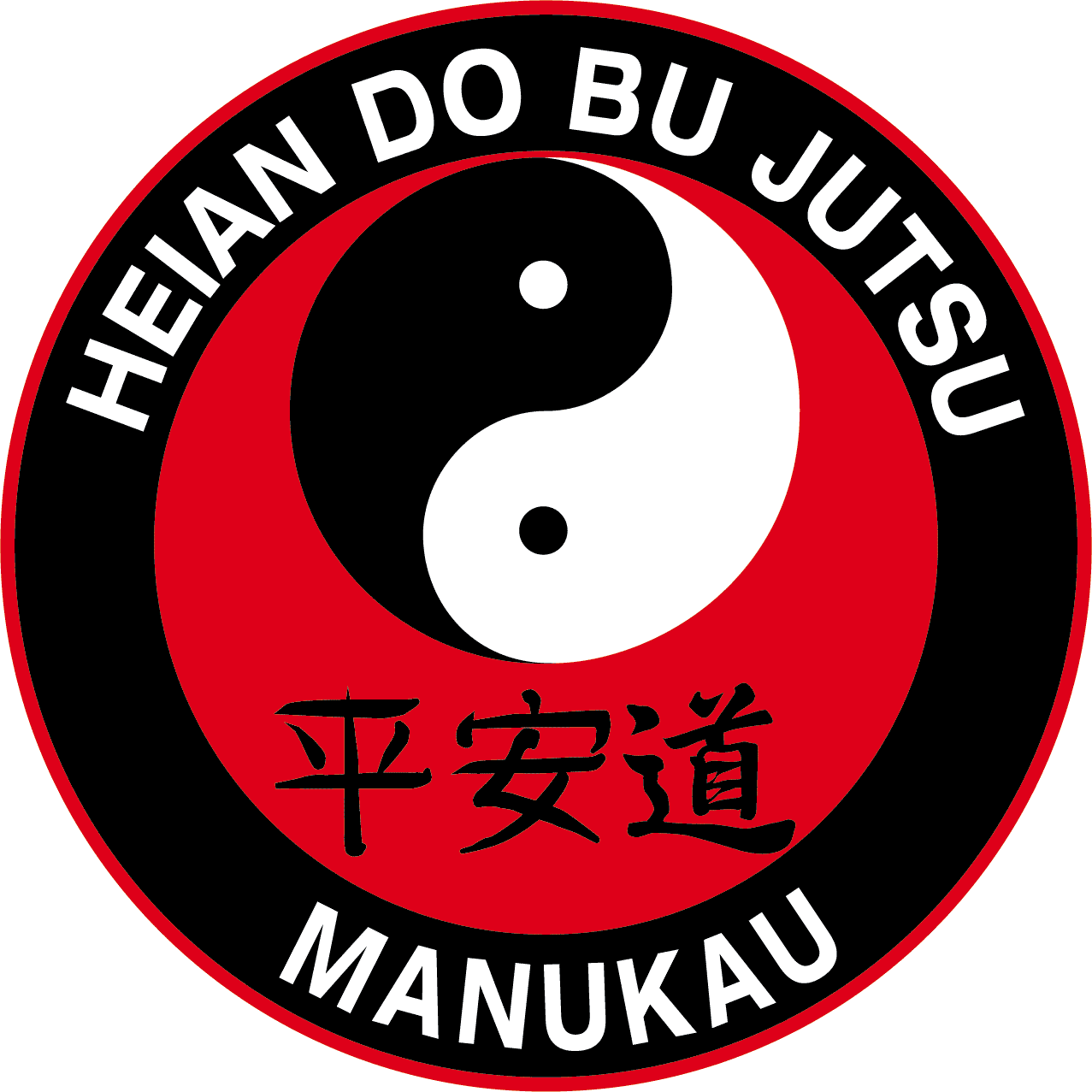 Friendly Society of Heian Do Bu Jutsu Ryu
Being a martial arts club free from politics means we can visit other like minded clubs and join in classes and seminars to expand our knowledge of the martial arts. We train with and can reccommend the following clubs who have a high standard of teaching and their esteemed teachers are held in very high regard not just by our club but nationally and internationally by other stlyes as far away as Canada and the United Kingdom.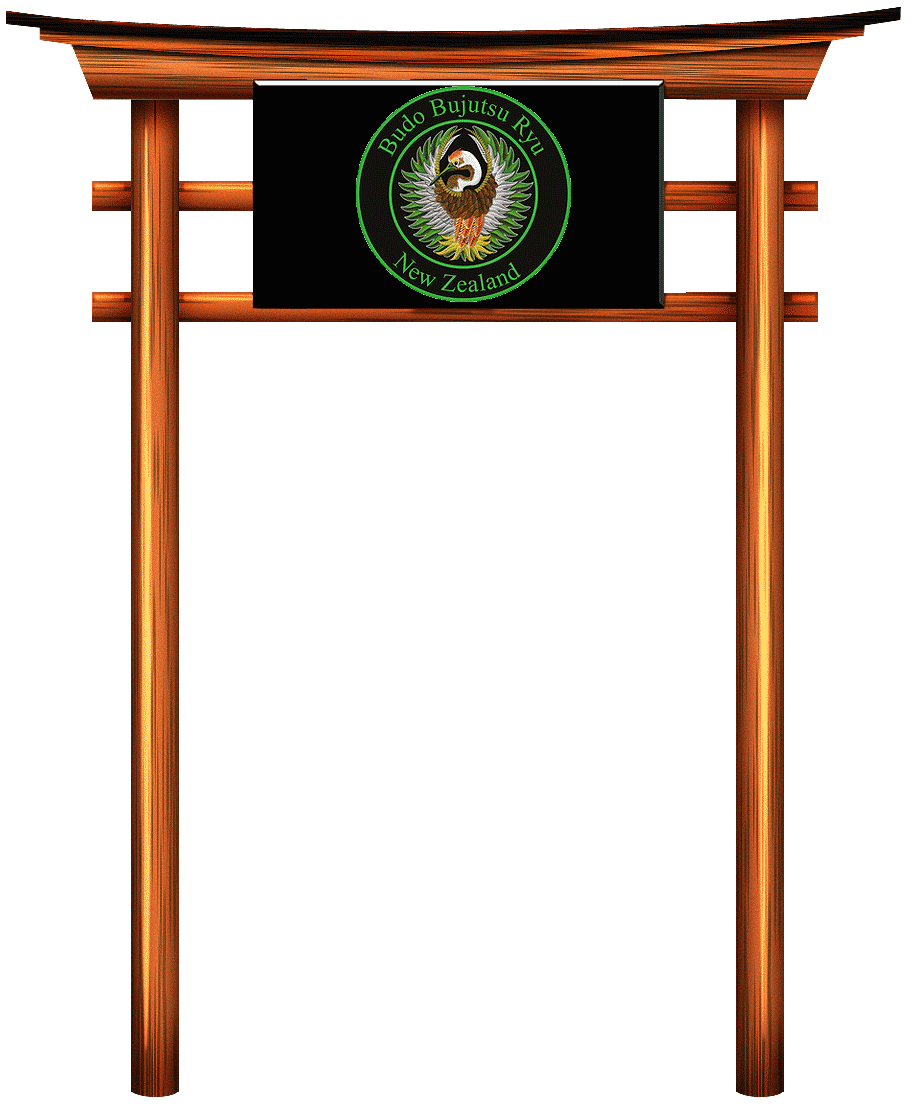 Bu Do Bu Jutsu Ryu
Founded by
sensei Chris W. B. Nicholson
10° black belt Bu Jutsu
3° black belt karate
2° black belt Aikido Japan
Trained in UK, Japan,
Canada, Fiji, NZ.
Dojo: Australia.
An all encompassing practitioner of Aikido, Kendo, Iiado, CQB,
Jo Jutsu, Karate

Academy of Self Defence Association
Founded by
sensei Dwane Morgan
8° black belt Bu Jutsu
3° black belt Karate Do
2° black belt QiGong Kung Fu
2° Aikido 2° Te Jutsu
2° Ju Jutsu
Trained in NZ.
Dojos: Papatoetoe, Silverdale.
A multiple martial arts sensei striving for the ultimate syllabus to control them all.

The Institute of Aikido International
Founded by
sensei Dunken Francis
5° black belt Aikido
Trained and instructed in the U.K.
Dojos: North Auckland Silverdale and Okura.
Focuses upon bringing newcomers into the art and helping other martial arts experiment with Aiki principles. Comprehensive use of
bokken & Jo.
Aikiway Aikido
Founded by
sensei Tony Schaufelberger
5° black belt Aikido
Trained and instructed in the U.K.
Dojo: Pt. Chevalier Auckland City
Building 'Quiet Confidence'
Being able to deal with conflict and difficult situations with confidence and respect.
Schaufelberger Sensei has over thirty years of martial arts experience and is regarded as one of New Zealand's premier Aikido teachers
Aikido Musubi Ryu
Founded in 1987 by
sensei Clyde Sutton
4° black belt Aikido
Trained in USA.
Dojo: Hamilton.
A dedicated aikidoka with a dedicated martial arts family. Sensei Clyde has a passion unsurpassed by many martial artists.

Jitsu Oceania
Founded by
sensei Jules Robson
4° black belt Bu Jutsu
3° black belt Ju Jitsu
2° black belt Judo
Trained and instructed in the U.K. and NZ
Dojo: Langholm
Originally a judoka, sensei Jules has spent the last 20 years studying Ju Jitsu and Aikido and travels the world training with Jitsu and Aikido clubs.