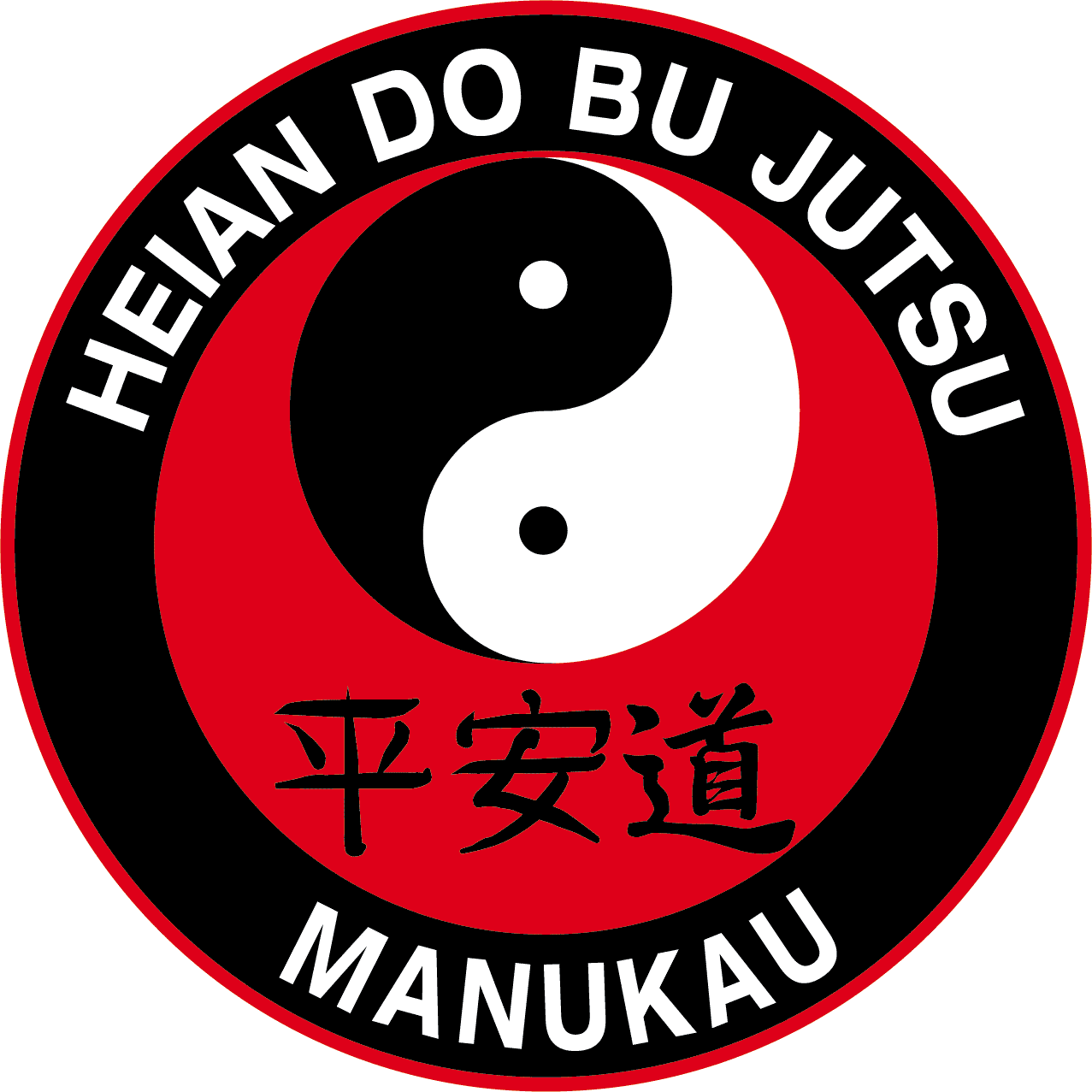 Please feel free to email us a few lines and tell us what you think of our club.​
Positive feedback will help keep our club growing bigger and stronger.
" Training at Heain Do Dojo has been an awesome experience in adding to my Karate Do. I've learned amazing techniques under Sensei Mark in his awesome dojo."​
Luke Thrush, adult student.
" The Johnson kids love it and look forward to coming to class."​
Mother of 4 - The Johnson Clan.
" I love the people I train with."​
Jordan-Leigh Little - Colt student.
​
" I have watched them all grow in confidence as they have gone from strength to strength, as they have gone from belt to belt. I know I made one of the best decisions I have ever made for them by placing them in your class and for the time they have been there I am so impressed by what they have learned." - Jane-Terri Heggerty / Mother of 6